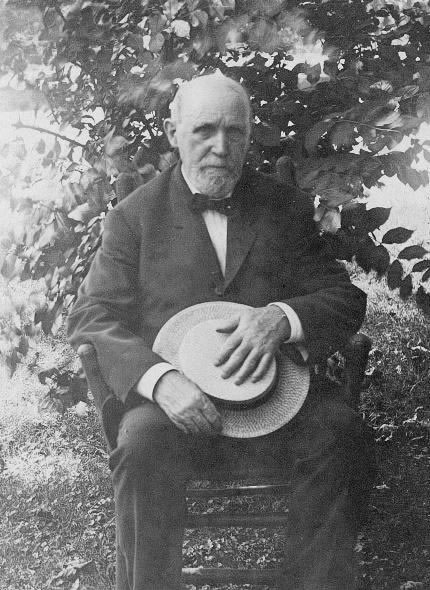 Pittsburgh's South Side was the home of the American Glass industry until the late 1800's, and one company Challinor, Hogan & Co., (founded in 1870) at 8th and Sarah employed up to 120 hands making lamp chimneys, silvered glassware, candy jars, etc. Challinor, Hogan also manufactured tableware, novelties such as match safes, and latticeware plates and compotes. They also produced a line of animal covered dishes in the shape of a hen, rooster, eagle, swan, duck, and fish. These were not fancy or expensive goods – a bill of sale supplied by the Heinz Regional History Center showed items billed at $0.60, 0.35, 1.65, and 0.32. David Challinor was a Scotsman who concentrated on product design and manufacturing methods; Edward Hogan was an Irishman whose specialty was bookkeeping and operations. They had both earlier worked at the Mulvaney Glass Co. factory at the foot of 17th and Sarah St. In 1883, Challinor dissolved his partnership with Edward Hogan and joined with David Taylor to build a new factory with secured gas rights ten miles up the Allegheny in Tarentum.
Edward Hogan was born in county Tipperary, Ireland in 1830, and immigrated to America in 1849 where he became an apprentice to learn the glass business. He married Anna O'Neil, also born in Ireland; they had four sons and six daughters. They lived on Locust Street in the Mount Oliver section of Pittsburgh. Anna died at 54 in 1888 when her youngest children – the twins Elizabeth and Edmund – were only 10 years old.
Mr. Hogan was an early director of the Iron and Glass Bank -- it still exists. He is remembered for being a hard worker and very thrifty. When he passed away in 1915, he left a substantial estate. Those monies supported some children who lived into the 1950's.