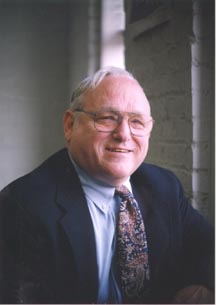 Family Surnames
Strafford Co., New Hampshire:
O'Malley, Hanaghan, Keating, O'Brien
Allegheny Co., Pennsylvania:
Sheedy, Page, Brennan, Hogan
Quebec, CANADA &
Rockingham Co.New Hampshire:
Dubois, Binette, Cote, Perreault
The purpose in creating this genealogy website is to:
SHARE the results of my work with other family members
ALLOW other family members to CONTRIBUTE information
LET new contributors seek, provide and update data.
SPECIAL THANKS to the many family members -- too numerous to name here -- who have contributed their knowledge. I look forward to continued support from a growing number of friendly family collaborators --- many not O'Malley's, or even Irish. See my acknowledgements page.
Links to SITE CONTENTS
Website Home Page - this page


Photos includes 12 great collections, 150 pictures


Second Site Ancestry information: People by Surname, Place, Family Trees... find out more about 3500 deceased ancestors. Search for Someone


Books I have found useful




Web Essays Highlighting Remarkable People
15 Essays and 4 longer articles


Irish Genealogy On this next page: To see my notes on slides, click CC at bottom; To return to dick omalley Family History homepage, click left arrow on top left